About me
On this website you can see my various art activities: 3D printing, posters and street photography.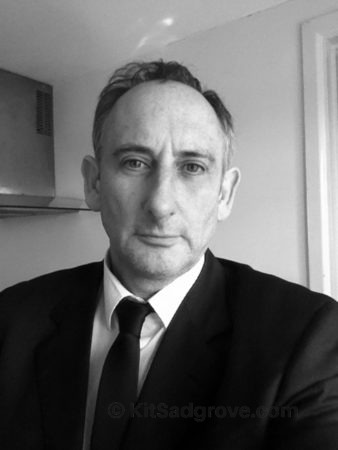 Other art projects are bubbling under, so if you make a note to return in a few months there will be more to see.
I also have a page that showcases my social activism, because the projects listed here are important and close to my heart.
I live in Frome, Somerset, UK, and have a day job running my distance learning business.
As an artist, I tend to explore too many disparate avenues; and put them aside once I've exhausted a seam or I don't get a response from the outside world.
About you
Whatever has brought you here, thank you for coming.
If you're going to be in my part of the world, let me know. I'll put the kettle on and we can have a chat.
Equally, let me know if you're anywhere in the UK in case I might be passing through.
If you're interested in buying my art or have a gallery, definitely get in touch.
Thanks
Kit