Speaking is an interactive process where information is shared, and if necessary, acted upon by the listener. It's important to develop both speaking and listening skills in order to communicate effectively.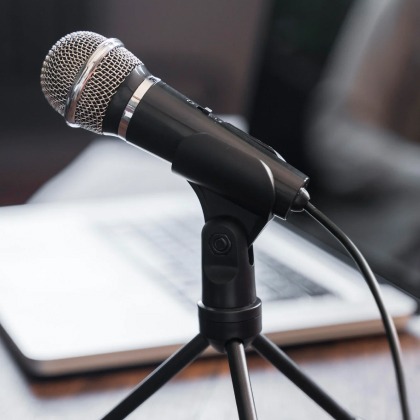 Discover the Power of Effective Communication! Our Speaking Workshops empower you to convey ideas with clarity and impact. Learn techniques to engage your audience, control nervousness, and enhance your public speaking skills. With experienced instructors and practical exercises, you'll gain the confidence and proficiency to excel in various speaking situations. Whether it's presentations, meetings, or speeches, our program will help you become a persuasive and confident speaker. Join us for a transformative journey to unlock your full speaking potential and leave a lasting impression. Elevate your communication skills today!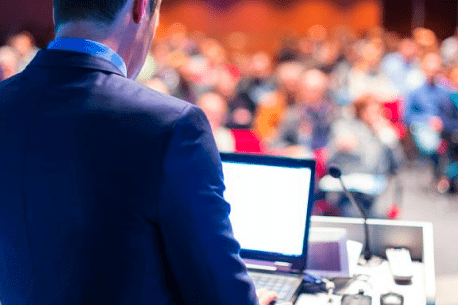 Every time speaker stands before an audience,
great things are possible.
Whether you,re on a stage, in a conference room or connecting over a screen, the potential of your communication opportunity is limitless. Because human potential is limitless.
What great things you achieve through improved communication performance?